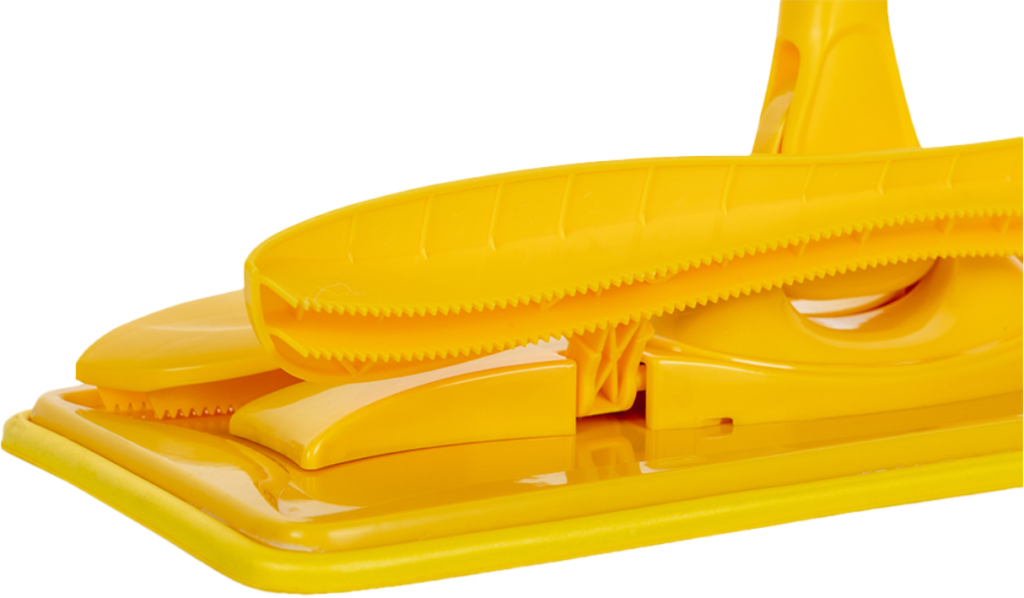 How we created the ultimate home cleaning system and made housework fun!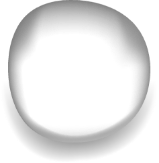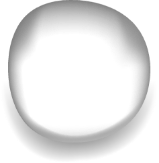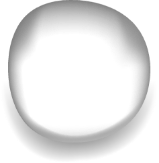 The innovative YoüMop® is the brainchild of Mya Johnson, an inventor and entrepreneur sparked with the passion to make cleaning fun.
Mya founded her own cleaning business at the age of 15, working her way through college in eastern Michigan. Her career would take many turns, but her faith and her drive to reinvent cleaning never waned.
Driven by a belief that cleaning should be a fun activity, Mya began developing the product that would evolve into the groundbreaking YoüMop®. She took inspiration from her love of music and color, realizing that they both had a way of incorporating fun into nearly every activity. But it was her house cleaning experience that ultimately showed her that the only way to ensure that her tool was fun to use was to be uncompromising in its quality.
Thus, the YoüMop was born.

Today, YoüMop®'s design inspiration continues to spark brilliant product concepts, from brightly colored microfiber cloths to toilet sprays and a multitude of accessories for the YoüMop® home cleaning system.
At YoüMop®, we put the "Fun" in "Functional!"